Let's face it, life can be messy and there are some messes that cannot be cleaned up easily, or may need some expert assistance with.  We are BRECS Biohazard and this is where we come in.
BRECS Biohazard is a compassionate and discreet company with a wide variety of qualifications to get the job done right- the first time!
Part of the cleanup process is the restoration that comes with it.  At BRECS, we are an Arizona remodeling contractor with hazmat, fire, smoke, water restoration, bio-hazard cleanup, and mold remediation experiences.
No one asks for the messes in life, however, B.R.E.C.S is the company that can help you get back to a safe, sanitized, clean, restored home or facility.
Be sure to look at our areas of service down below.
Our Service Area
We Service the following areas
BRECS Biohazard services all of Maricopa County and Pinal County, Arizona.  Looking for a biohazard remediation and environmental clean up service in the following areas?  Call us today for a quote.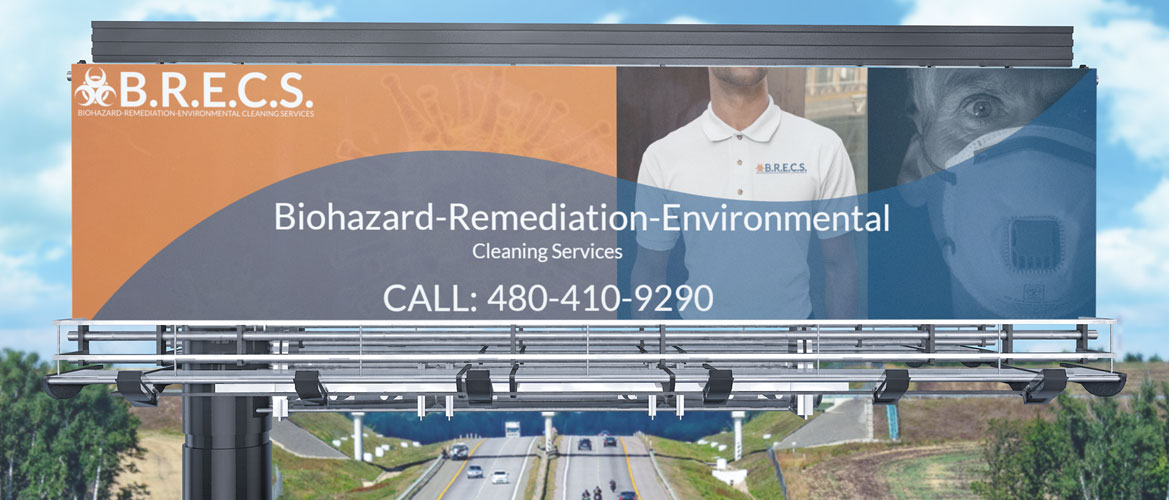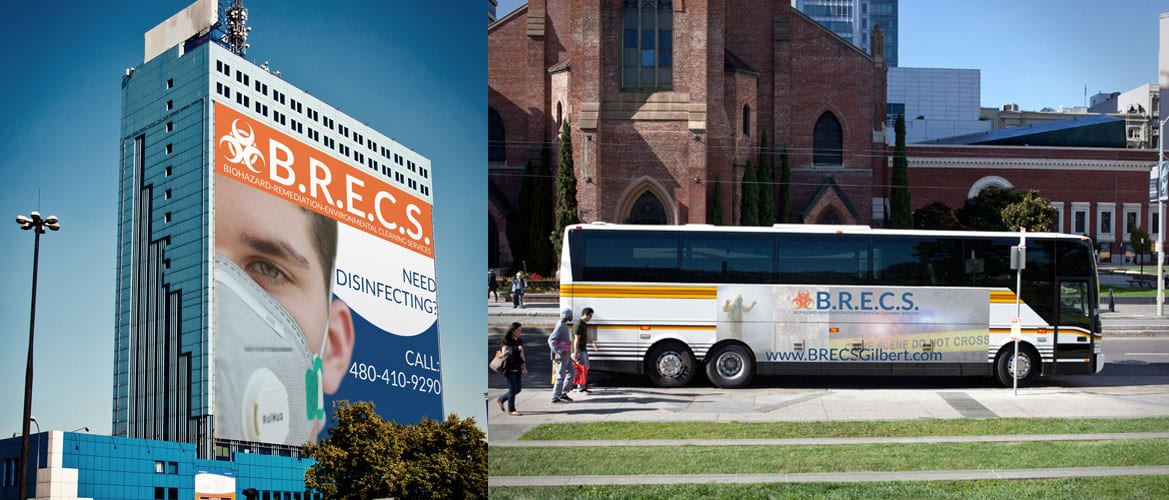 What do we do?
Our Mission, Values and Motto
B.R.E.C.S mission is to bring order to a chaotic world using our expertise, equipped with our tools and compassion, we clean up the difficult messes in life. Our services
"For even the Son of Man did not come to be served, but to serve, and to give his life as a ransom for many."  Mark 10:45

Doug Ring
Founder & CEO